Westchester's Trusted Commercial Construction Professionals
Marc Etre worked alongside his father and grandfather at ELQ Industries for more than 23 years. Continuing the tradition of excellence in his work, attention to detail and excellent customer service, Marc has created his own company, Laura Li Industries. Although the company is new, the driving force behind it is not.

For tradition, reliability and quality, give us a call today at 914-760-6679.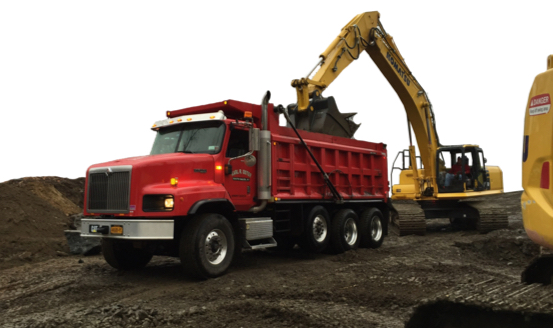 High Tech Solutions Offered in a Variety of Services
Our experienced personnel have over 20 years in the construction industry and possess the knowledge and skill to complete any size job safely and efficiently. Additionally, high tech laser precision allows us to achieve a fine edge on field and grading work.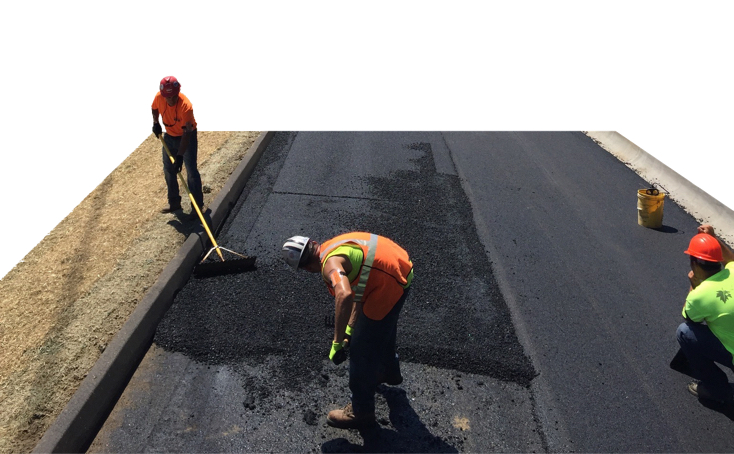 Asphalt Paving & Road Work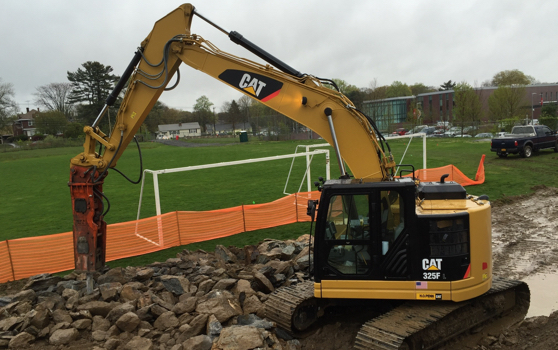 Site Work & Utlilities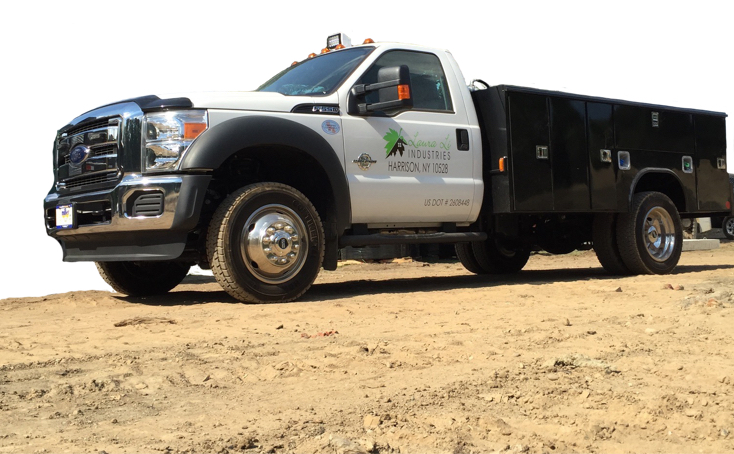 Airport Work & Building Sites